Hi Joe,
yes, the last two nights your signal was "clean"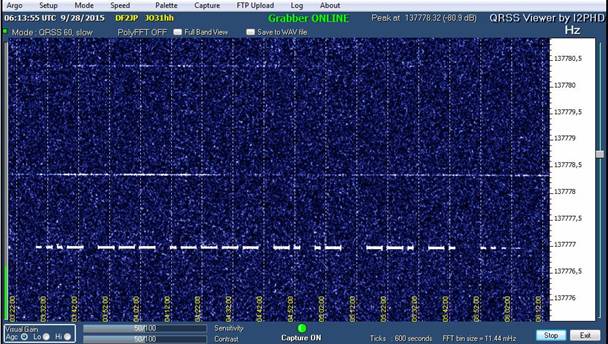 Around 02:00 UTC it was sometimes audible

73 Joe
-----Ursprüngliche Nachricht-----
Von: [email protected] [mailto:[email protected]] Im Auftrag von [email protected]
Gesendet: Montag, 28. September 2015 12:33
An: [email protected]
Betreff: Re: LF: AW: VO1NA on 137.777
Hi Joe,
I think it might have been feedback. I put a transformer between
the driver and the decca to solve the problem. Mike's report of
no chirp was received with much jubilation!
Thank-you gentlemen.
Joe