Hie Joe,
your signal comes up again a litle later, week but vissible.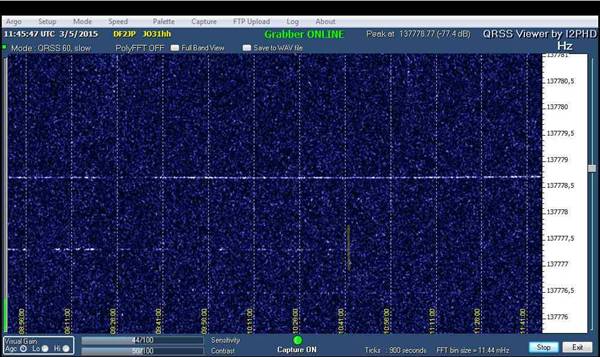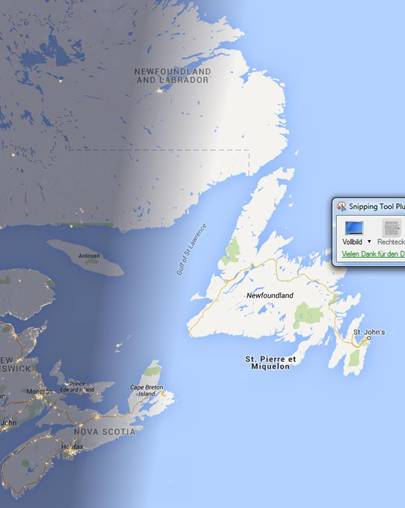 Screenshot was taken at 10:41 UTC
Daylite path on 137 kHz, amazing!
73 Joe
Good morning Joe,
Good copy in the early morning- see attachment.
(QRM at the end is my bathroom light J )
vy73
Marco, DD7PC
Loc:JN49ax
RX: FT-857, G0MRF 137KHz Preamp, PARDT Miniwhip
Joe
Interesting to see your signals slowly "defuzzing" out of the noise.
Terry