Hi Christian,
solid signal here in Duesseldorf.
Sorry, no chance to answer your call, detuned antenna due to wet trees around my antenna.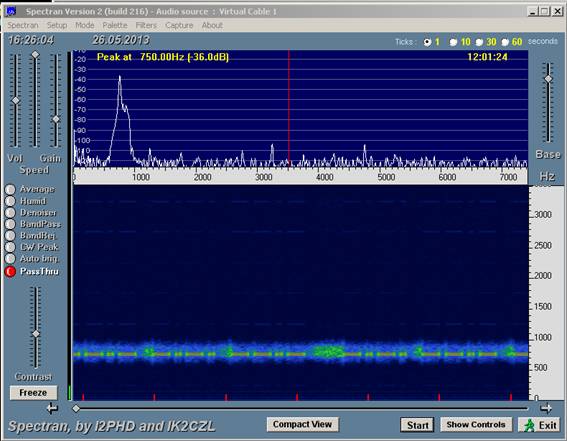 https://www.dropbox.com/s/18nuu5h540cmoq8/DF5GQ.wav
73 Joe
-----Ursprüngliche Nachricht-----
Von: [email protected] [mailto:[email protected]] Im Auftrag von C. Groeger
Gesendet: Sonntag, 26. Mai 2013 10:35
An: [email protected]
Betreff: Re: LF: CW 136.5
Good morning,
Now cq on 136.5
Df5qg
Christian Groeger
"C. Groeger" <[email protected]> schrieb:
>Hi lf,
>Anyone interested in CW on 136.5 kcs this weekend?
>Made only 3 QSO since I'm qrv on lf...
>73, df5qg
>
>Christian Groeger